Rednecks & The Ghetto Fabulous
Many today still see things in black and white when it comes to thinking about people in the United States. I tend to see things in shades of grey ... and so may other colours ... which leads me to think, we may more alike than different. What do you think?
In the course of our lives, we have many milestones and adventures ... here's a little slice of life American style ...

We go to proms ...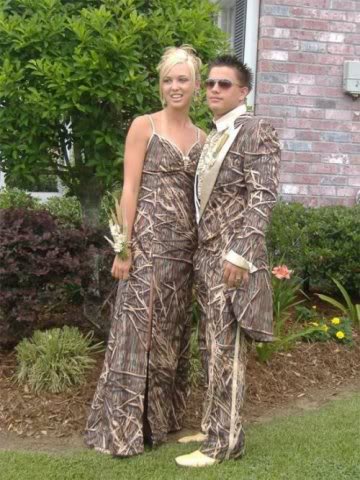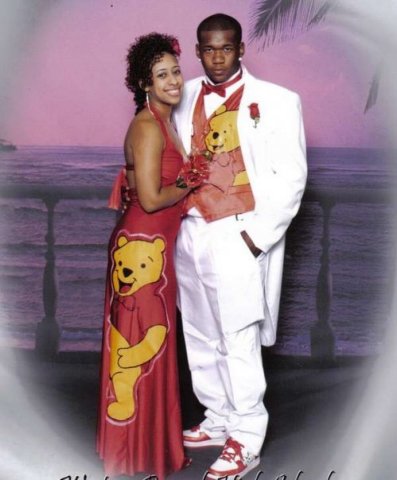 We get married ...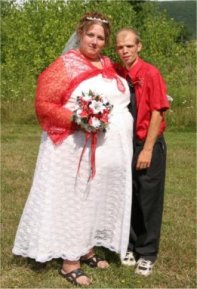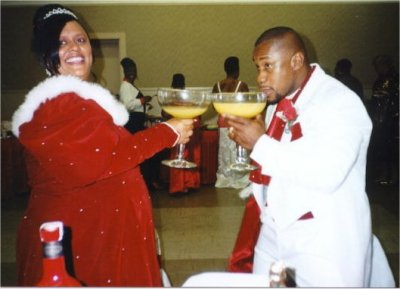 We go to our friends weddings ...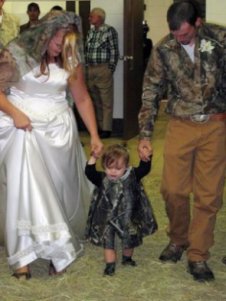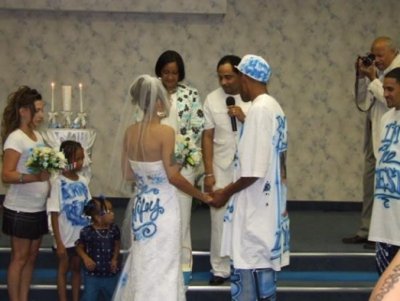 We eat wedding cake?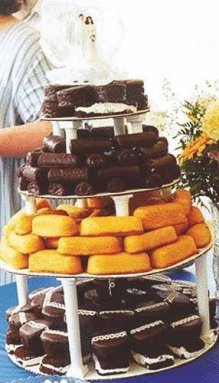 We find a home in the neighborhood ...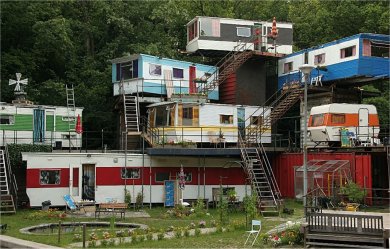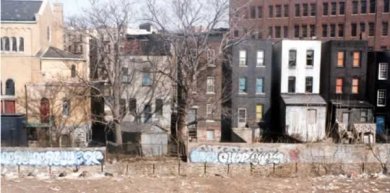 We start fixing up our homes ...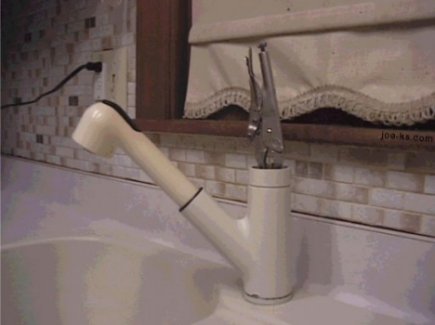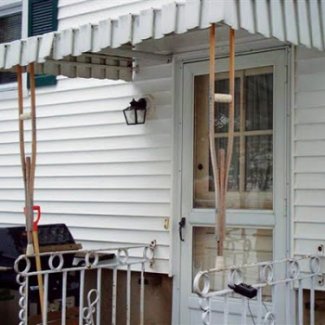 We start acquiring things like cellphones, headsets and iPhones ...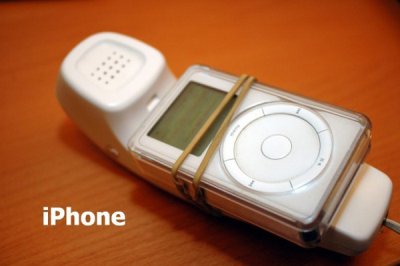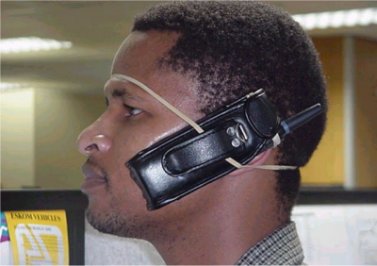 We have to live through some sad times ...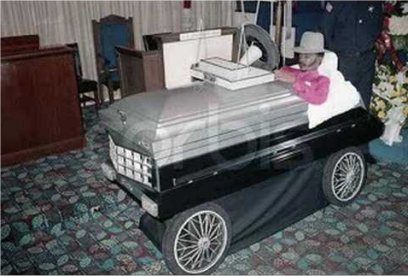 But, there is always an occasion to celebrate, like baby showers ...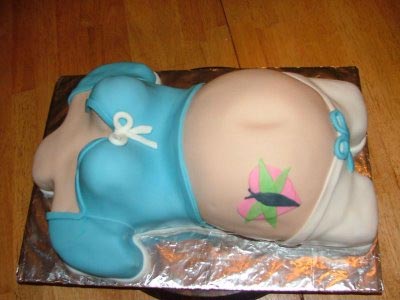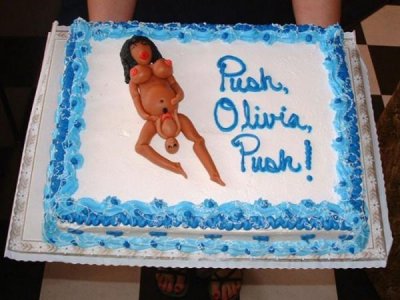 And, we always enjoy babies and little kids ...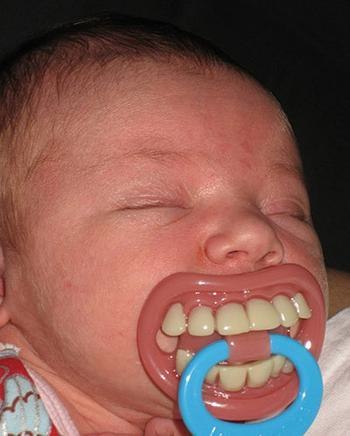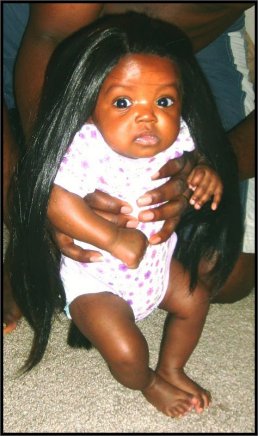 Now, it's time to start shopping for a family car ...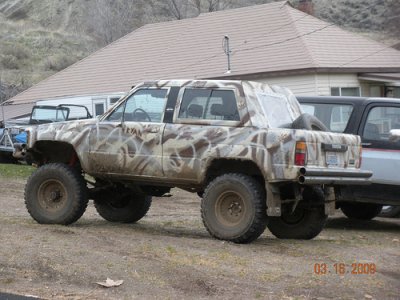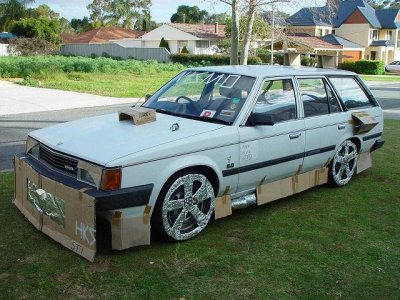 Complete with security system ... hmmm ...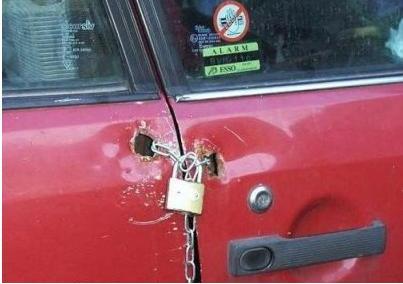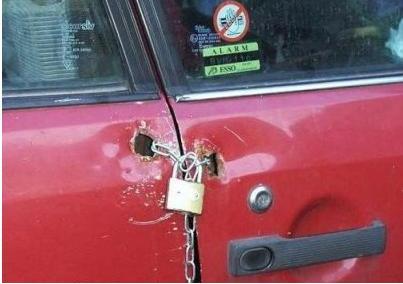 And, baby gear ...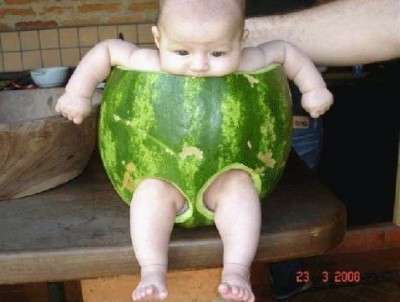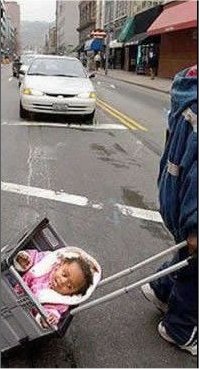 In summer, we have get-togethers with family and friends ...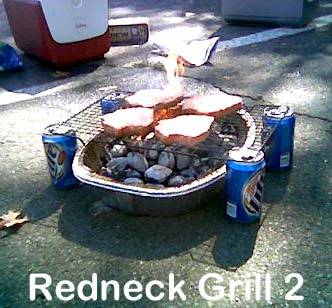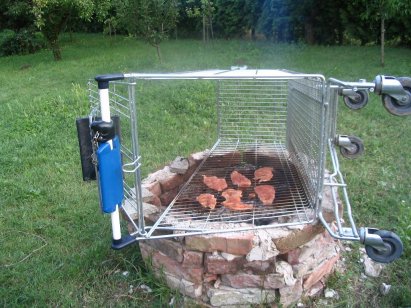 And, play a few games ...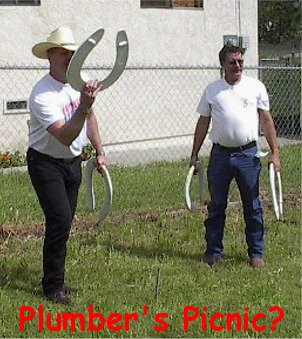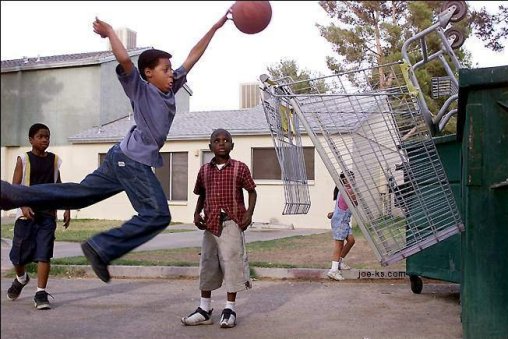 Then, cool off in the pool ...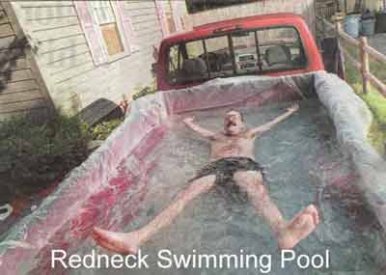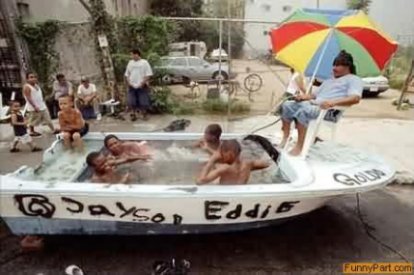 We love the holidays ... the trees ...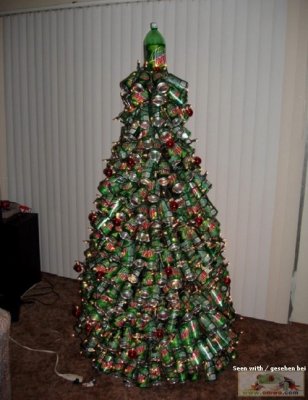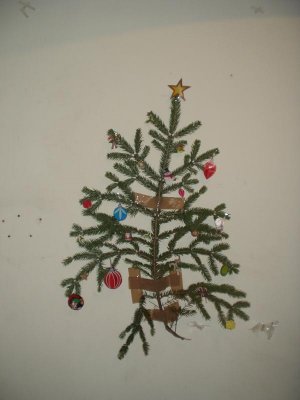 decorating the yard ...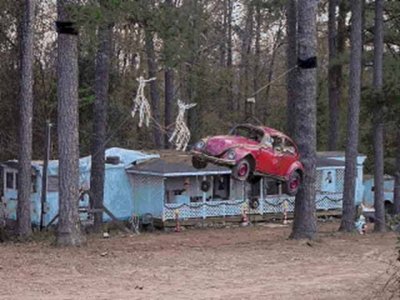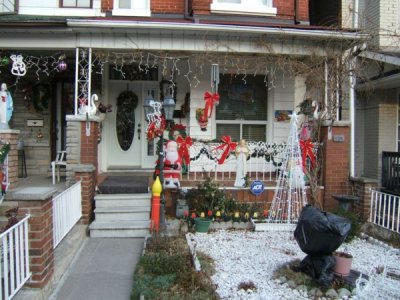 and, presents—we love presents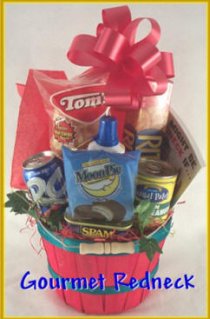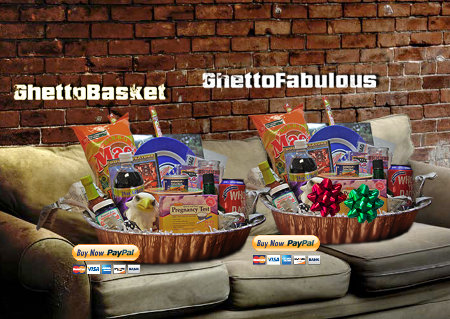 Can you really spot the differences?